The leading and most sophisticated SEO Website Generator available!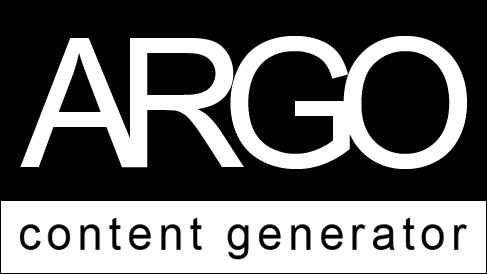 "Argo (är`g.), in Greek mythology, ship in which Jason and the Argonauts sailed in quest of the Golden Fleece. Most legends say that Argus was the builder, with the help of Athena. The Argo included a beam cut from the divine tree of Dodona, which could speak and render prophecies. After the successful journey, it was translated into the sky."
Create complete Websites within seconds! Version 1.5.0 has just been released! (08.04.2014)
Tired of creating websites or paying others to do it for you? Then this software is what you need! Create unlimited websites - no matter if you do Blackhat SEO, Whitehat SEO or whatever hat you wear, everyone needs websites to sell products, right? Now you can create unlimited websites with the push of a button! Create massive doorway pages or content rich websites, even cloned wordpress blogs which look so authentic, that the average user couldn't tell the difference. No time to mess with designs? The internal CSS generator will do it for you.. The software also comes with +30 ready to use themes and various extra tools such as Wordpress Auto blogging, Keyword permutator, an internal SCP client and many more features are constantly being added to make the ARGO content generator even more powerful! It was private for over 1 year, but now you can officially purchase your own copy - instant activation after payment has been verified!